The Ramona Food and Clothes Closet is always actively seeking Volunteers and Associate members to join our team. There are many ways to get involved and give back such as dropping off your donations at the thrift store, volunteering, becoming an Associate member, making a cash donation or just coming in to shop!
We have a volunteer orientation every month so come on in and help us serve our community!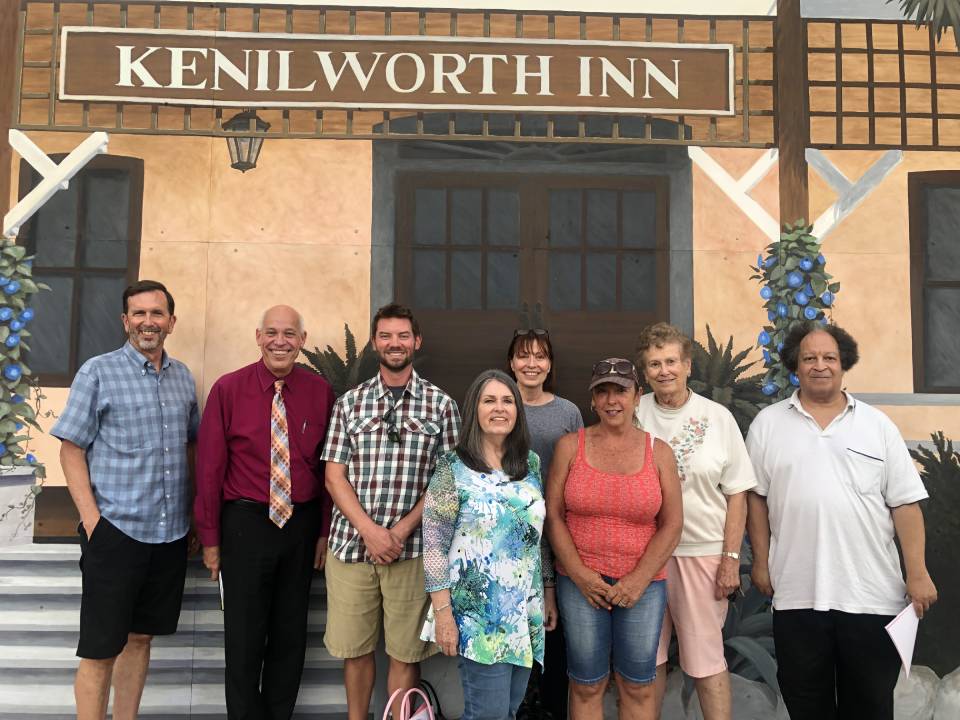 The Ramona Food and Clothes Closet Board of Directors has been providing leadership to the organization for over 30 years.
Back Row Left to Right: Peter Reinagel, Robert Krysak, Phillip Burger, Susan Randall, Sandy Fansher, David Stone.
Front Row: Cammie Morgan and Lori Webster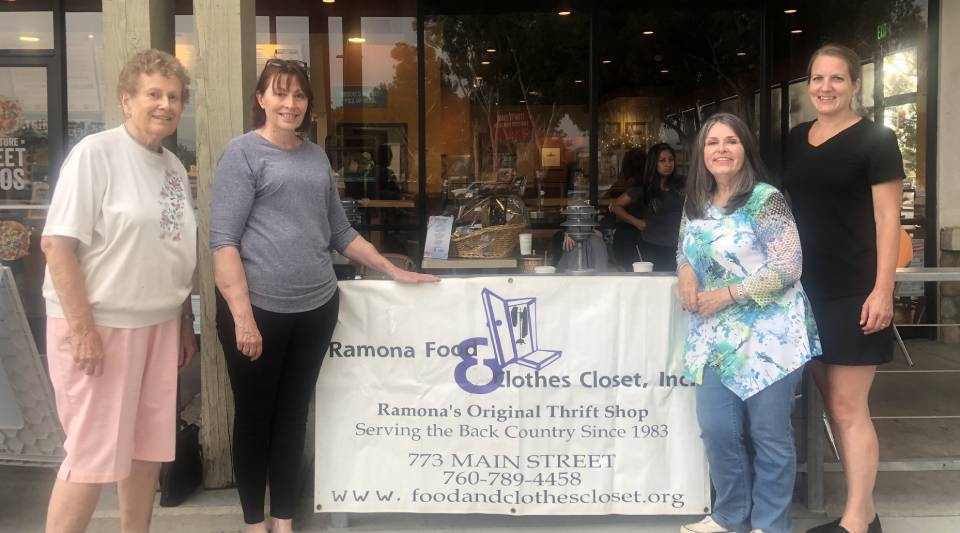 Sandy Fansher-Treasurer, Susan Randall-President, Cammie Morgan-Secretary and Heather Sossong-Vice President
The Board of Directors meets monthly on the third Thursday of the month at Noon.
Public records are available upon written request to the Board of Directors.