Ramona Food and Clothes Closet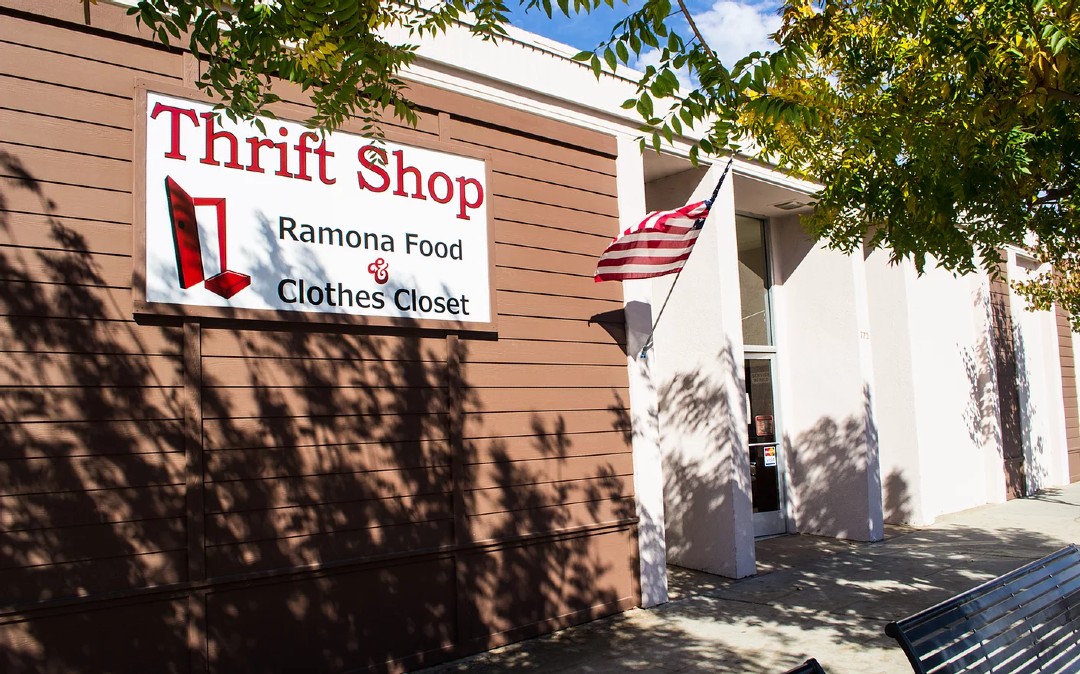 What We Do To Help
Donations drive thru is open 8am-5pm Mon-Fri and 9am-4pm Sat.
The food services are open in the store 9:30am-5pm Mon-Fri.
Our Mission
The mission of the Ramona Food and Clothes Closet, Inc. is to serve as a humanitarian organization providing emergency food, clothing, and other resources to aid individuals and low income families in Ramona, Santa Ysabel, Julian, Ranchita, Borrego Springs, Warner Springs and outlying rural areas.
All of the net profits from the sales of donations go back into the community through community grants, educational scholarships, homeless programs, and emergency assistance. We also offer volunteer opportunities, disaster relief and a free medical equipment loan program. Grants are awarded to local charitable organizations dedicated to serving the needs of others in challenging situations. We operate on thrift store sales from donations from the community and individual monetary donations.
My family has benefited greatly from the assistance of the Ramona Food and Clothes Closet. We were going through a really rough time financially and they helped us until we could get back on our feet. It is difficult even now to make ends meet and the Food and Clothes closet is there to fill the gap.
We love the bargains we find at the Food and Clothes Closet. They have a huge selection of items. Everyone in the family always finds a deal.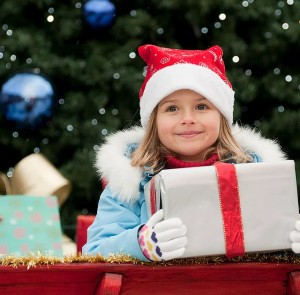 Share Your Christmas Program
Each Christmas we provide several hundred low income households with a new toy for each child and a holiday food box.
Information about this program comes out in the later part of each year, we look forward to your involvement!
Donate
Store Location: 773 Main Street, Ramona, California 92065
Telephone: 760-789-4458
Store Hours: Monday-Saturday 9:30am-5pm, Sunday 10am-4pm
Donations Drive Thru: 8am-5pm, Mon-Fri and 9am-4pm Sat for all items.
The food services are open in the store 9:30am-5pm Mon-Fri.