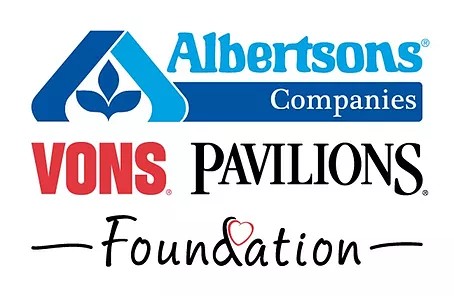 Thank you To Albertson's Companies Foundation for their 2019-2021 $19,000 towards our Share Your Christmas program and towards COVID-19 relief food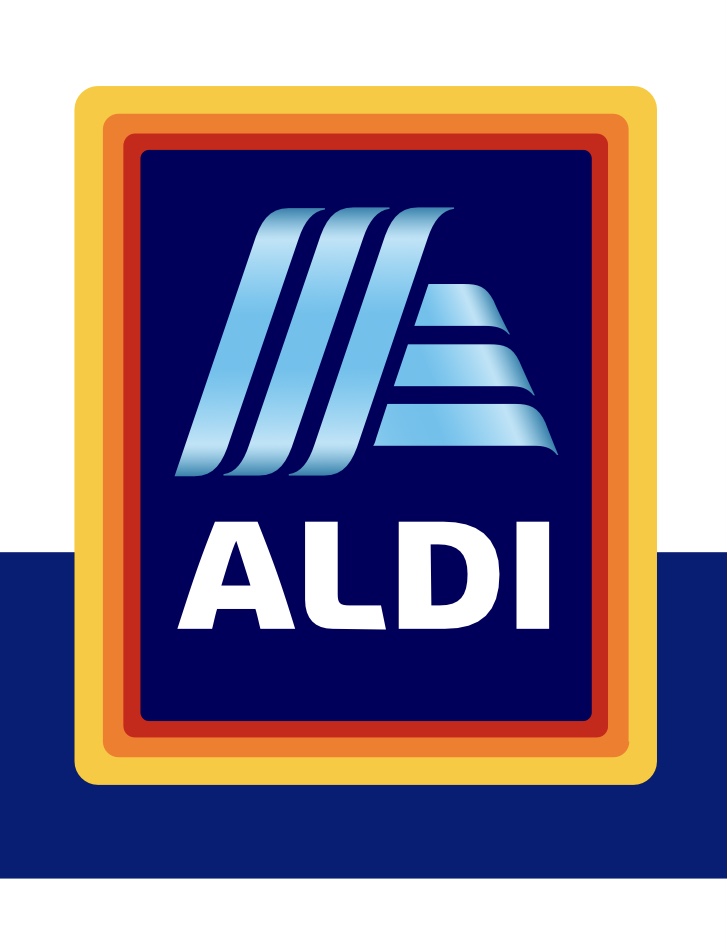 Thank you to ALDI for supporting our community and donating $1000 in gift cards.

A BIG Thank you to Stater Bros Grocery Stores for their grants totaling $18,000 for the years 2016-2021 for our Share Your Christmas Program!
Special thanks to The Church of Jesus Christ of Latter-day Saints for donating $10,000 of food for our Share Your Christmas Program for 2017 -2021 combined!

Thank you to ongoing supporter of our Share Your Christmas program to NTREPID Corp. and their $4100 donations in 2019-2021

Thank you to Las Patronas for your generous grants of $7230.00 in 2015, 2018 and 2021 to the RFCC for much needed retail supplies!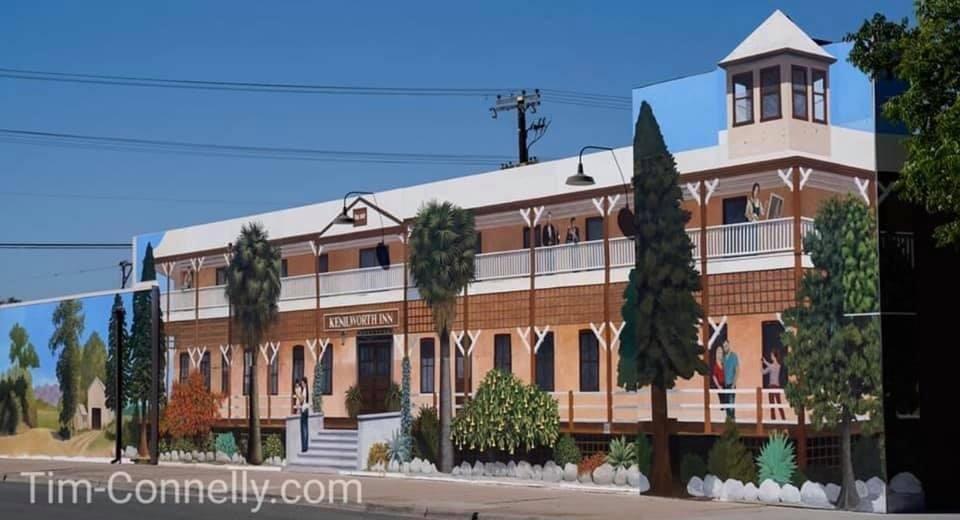 Thank you to Ramona H.E.A.R.T Murals for the outstanding mural donated to us in 2020 to replace the smaller version put up in 2015. This mural created by Beata Wojcik, covers the expanse of the whole wall of our building on 8th and Main St.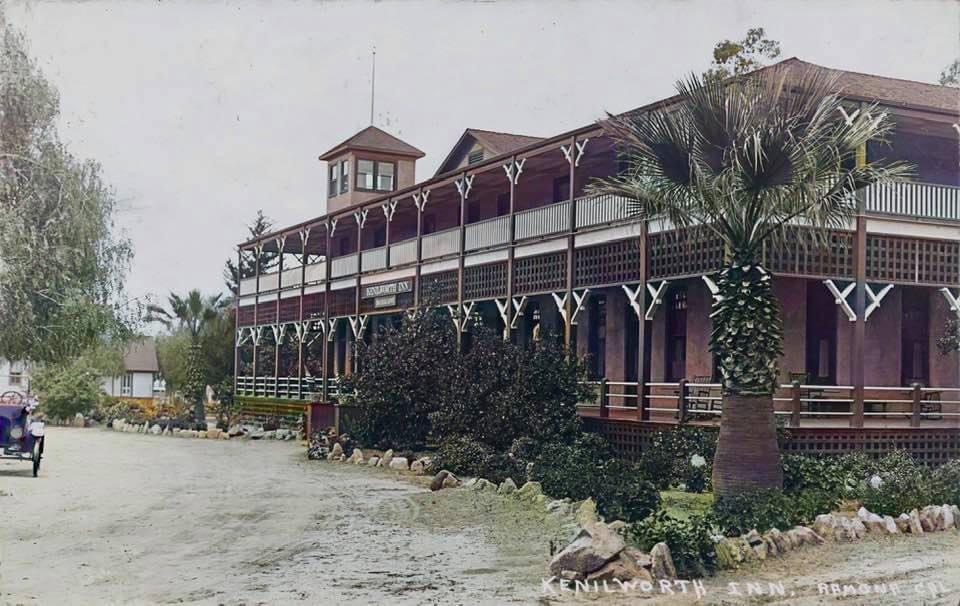 The Original Kenilworth Inn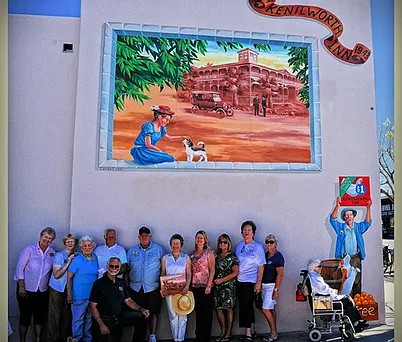 The unveiling of our first mural (from 2015) of the Kenilworth Inn that was located on this site back in 1930's.