Food, reasonable items at excellent prices, & very cheerful employees, & much more organized!! Thank you !! God Bless!!
We have something for everyone at the Magical Thrift Store! Just think about what you need and then when you walk in, you will find it and more!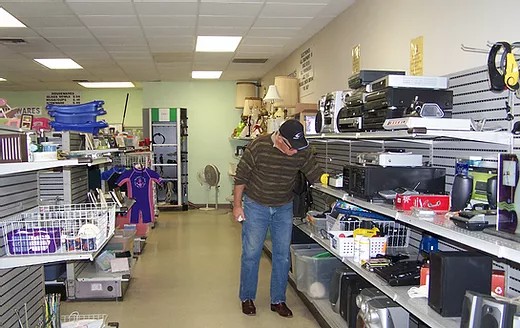 The store is organized into the following Departments: Housewares, Linens, Clothing, Sports, Toys, Jewelry, Health/Beauty, Pets, Shoes, Office/Crafts, Pictures/Frames, Books/Music, Electronics, Luggage & Furniture!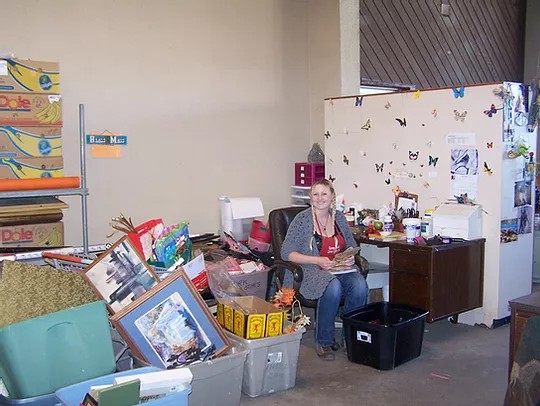 If you cannot find what you are looking for in the store, please ask our friendly and knowledgable staff because we may have it in the back!